Our Story Begins…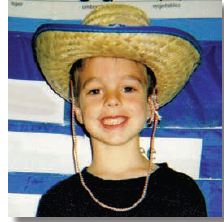 Elijah, at six years old, went to his father in the garden and said, "Dad, what do I need to do to be the youngest person to eat the world's hottest pepper?" At that, his father gave him a hot banana pepper and said, "start here." It was that first bite that sent Elijah running for water and began his passion, along with his father's for hot peppers and hot sauces.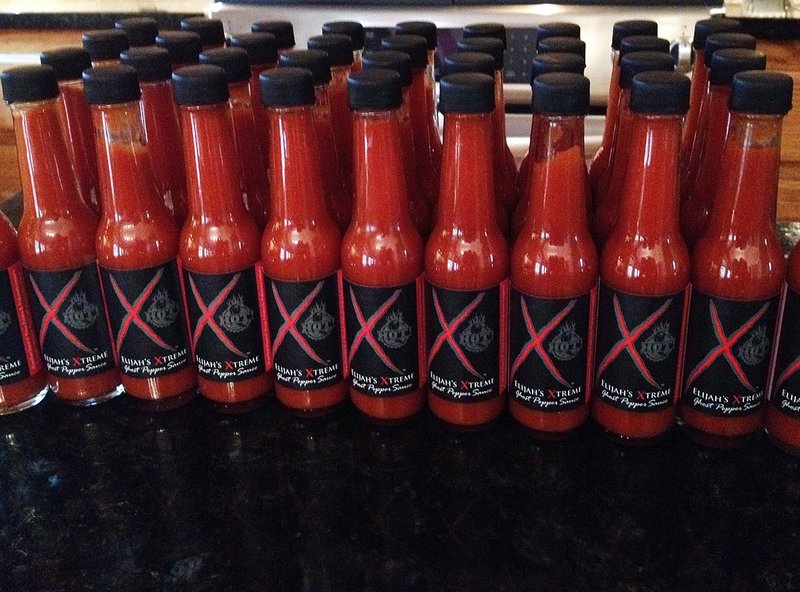 A few years later, after trying many different hot sauces, Elijah went to his father again and asked if they could make their own better tasting, hotter, hot sauce. It took the father and son team more than three years of trial and error to finally get their handcrafted recipe just right. Late in the summer of 2013 the two created the perfect balance of heat and flavor. They sent out over 100 samples and the feedback was great... everyone loved it, saying the same thing... "It's hot, but has great flavor"! With that, his father named their creation, Elijah's Xtreme! (Since Elijah wanted to be so Xtreme by eating the world's hottest pepper).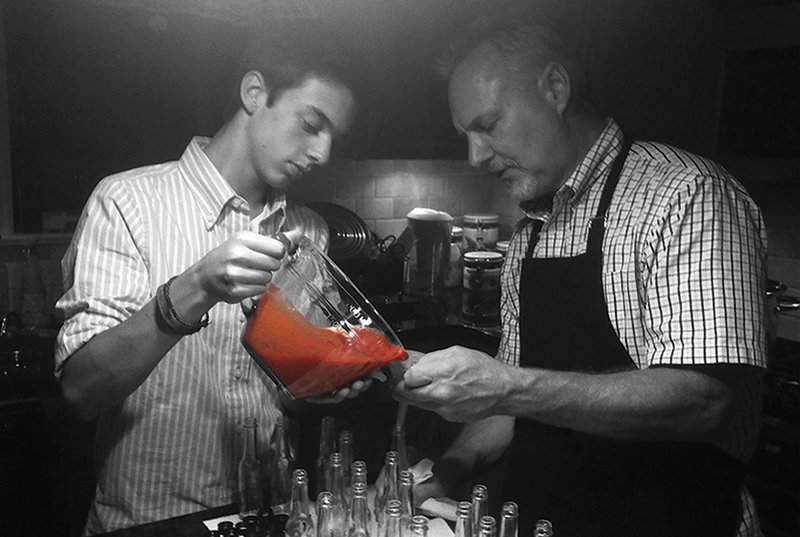 Elijah's Xtreme® was born from a father and son's love of hot peppers and passion to create a more flavorful, thicker, hotter, hot sauce. Elijah's Xtreme Ghost Pepper Sauce officially launched in June of 2014! In August they landed their first account - Bass Pro Shops nationwide. Elijah's Xtreme has been a top seller at Bass Pro ever since!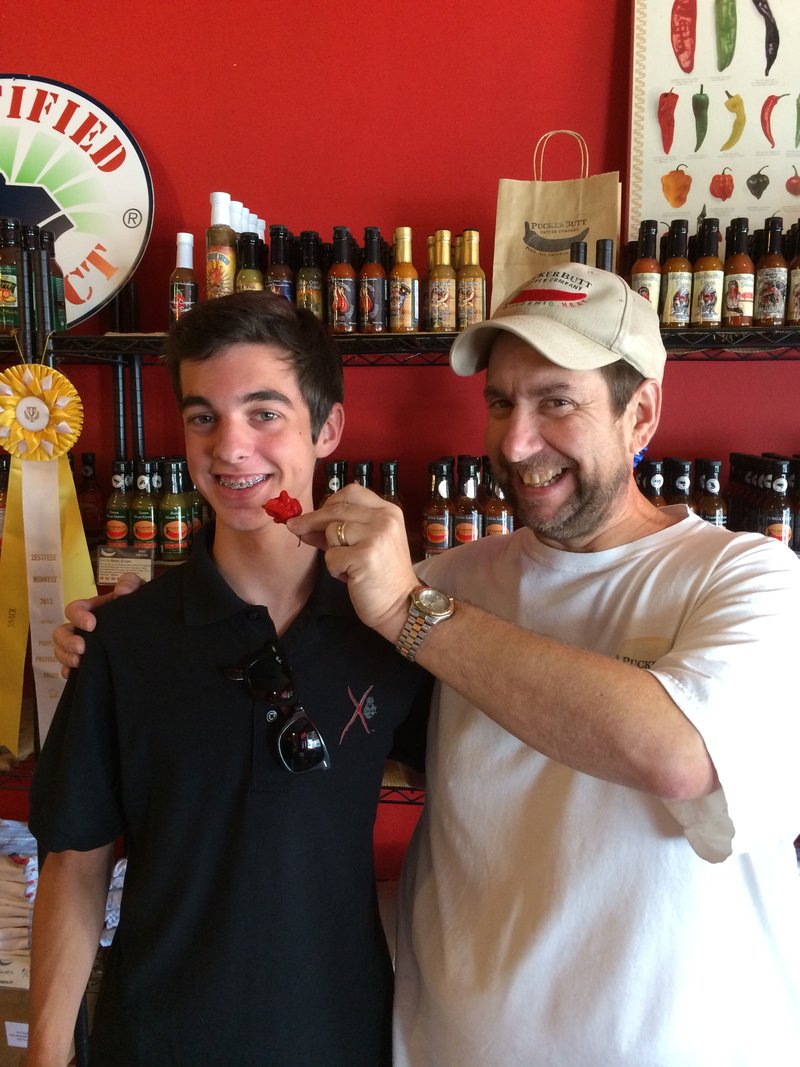 It was that same summer when Elijah, then 16, met Smokin' Ed Currie at
PuckerButt Pepper Company
in Fort Mill, SC. Elijah ate "
Smokin' Ed's Carolina Reaper®
" the
World's Hottest Pepper
and met his goal! (after that he later said, never again, that hurt for 24 hours!)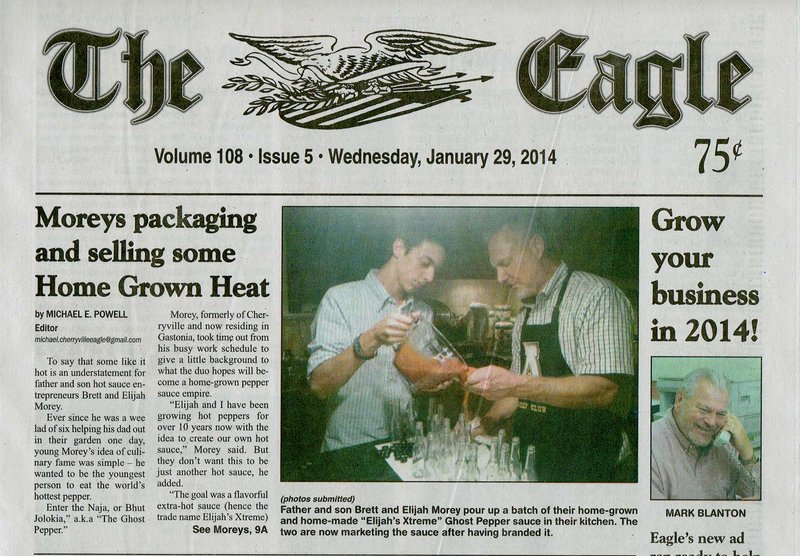 hot sauce, Elijah's Xtreme, Extreme Hot, World's Hottest Hot sauce, Carolina Reaper Hot Sauce, Ghost Pepper Hot Sauce, Deer Smear, grilling sauce, glaze, marinade, dipping sauce, Hot sauce gift set, Worlds Hottest Pepper, Xtreme Regret Scorpion and Reaper hot sauce, Screaming Hot, Hot hot hot, Hot sauce, Spicy BBQ, Bourbon infused blueberry, Tangy fire BBQ, Award-winning, Sweet Heat Hot sauce, Fruit base Hot sauce, Tomato base hot sauce, Spicy lover, Gift pack, Gift ideas, Hot Sauce Gift Set, Father and Son, Handcrafted, Delicious, Gourmet hot sauce, Wild Game Grilling Sauce, Shrimp dipping sauce, Kentucky Bourbon, Reaper Sauce, Scovie Awards, Award Winning, Best Hot Sauce, Hot, Hot Hot Hot, Great Flavor and Well balanced heat!