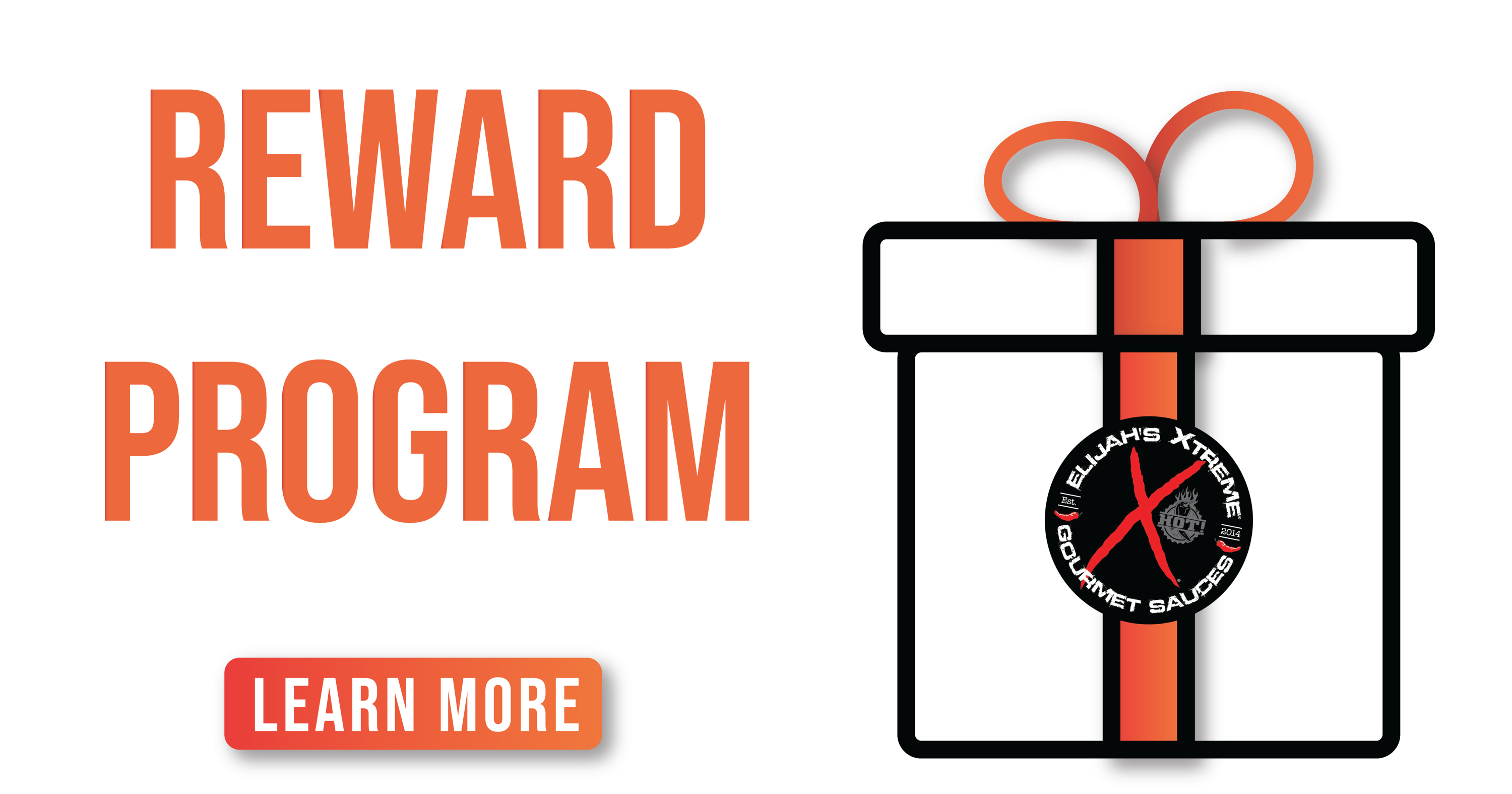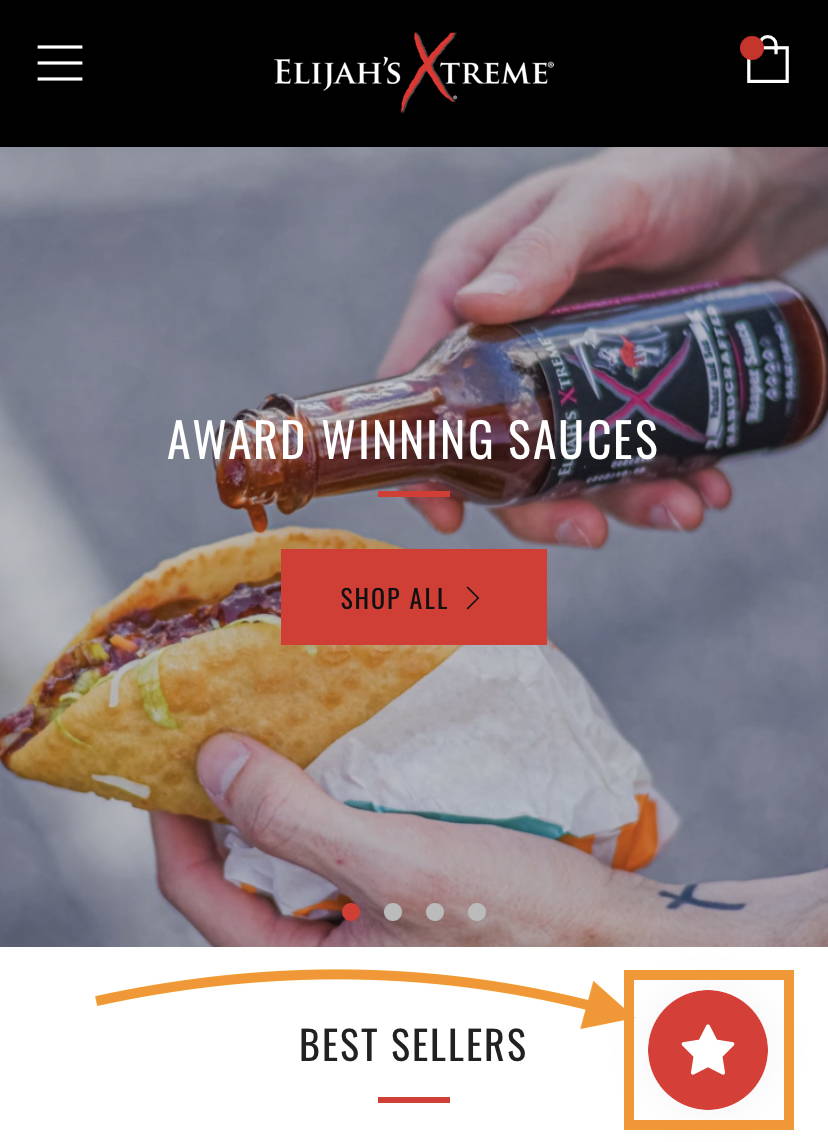 When you come onto the site, there will be a circle in the bottom right corner with a star in it. Click on the star to open the Sauce Rewards Dashboard.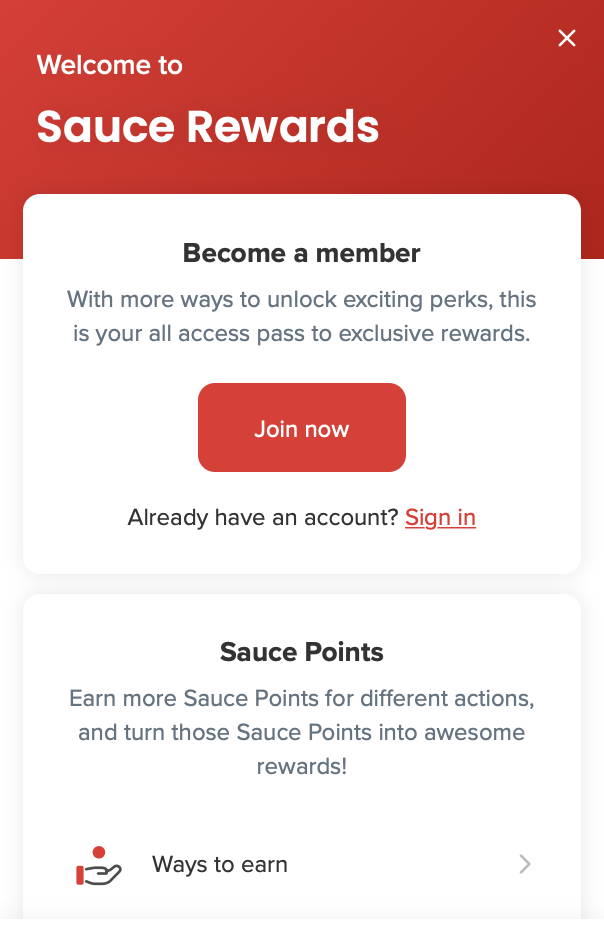 Select Join Now if this is your first time ordering.
If you have ordered previously select sign in. This will connect all your previous orders and allow you to redeem points and get money off! Just make sure you use the same email address you have used to make past orders.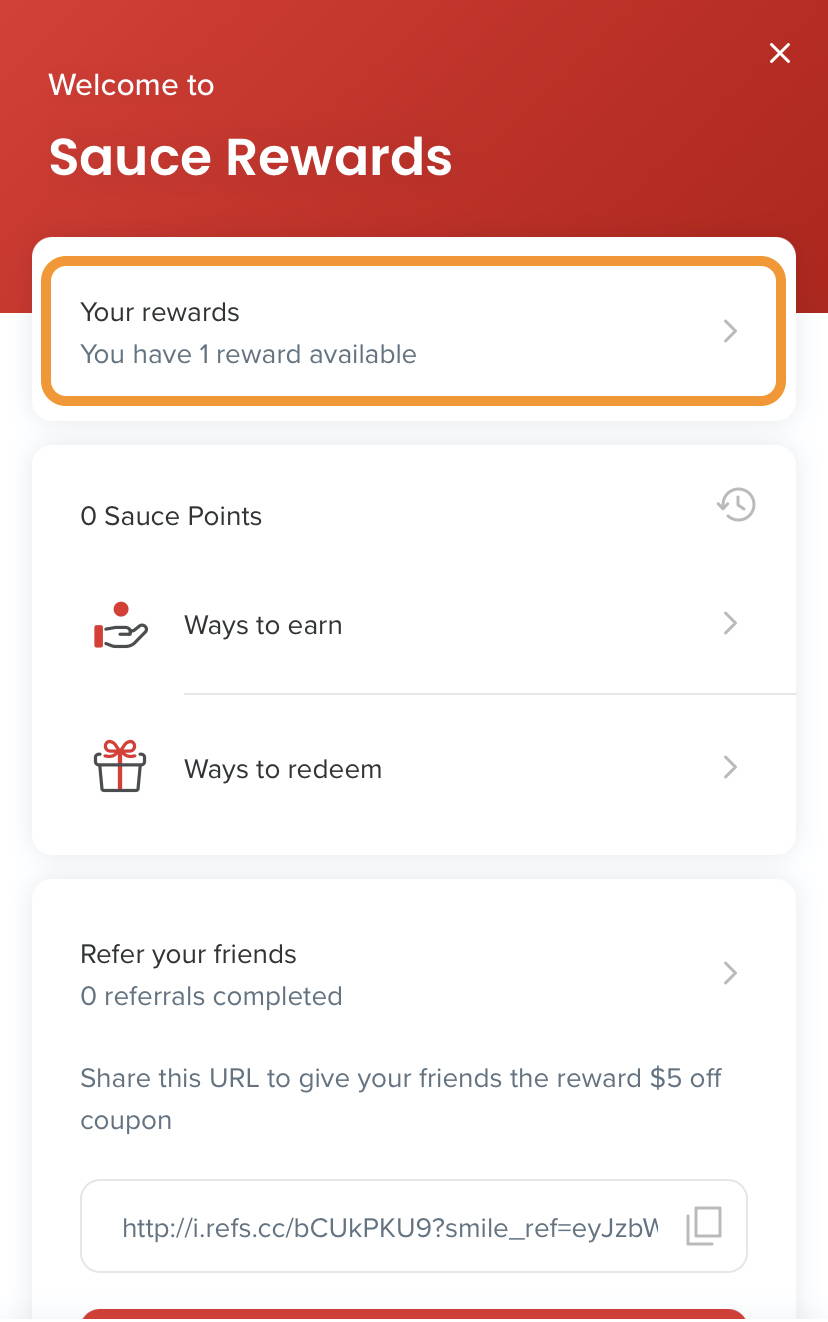 Once you sign in your dashboard with show you your points and ways to earn more! If you click on the Your rewards button it will show you all your points and how to redeem them.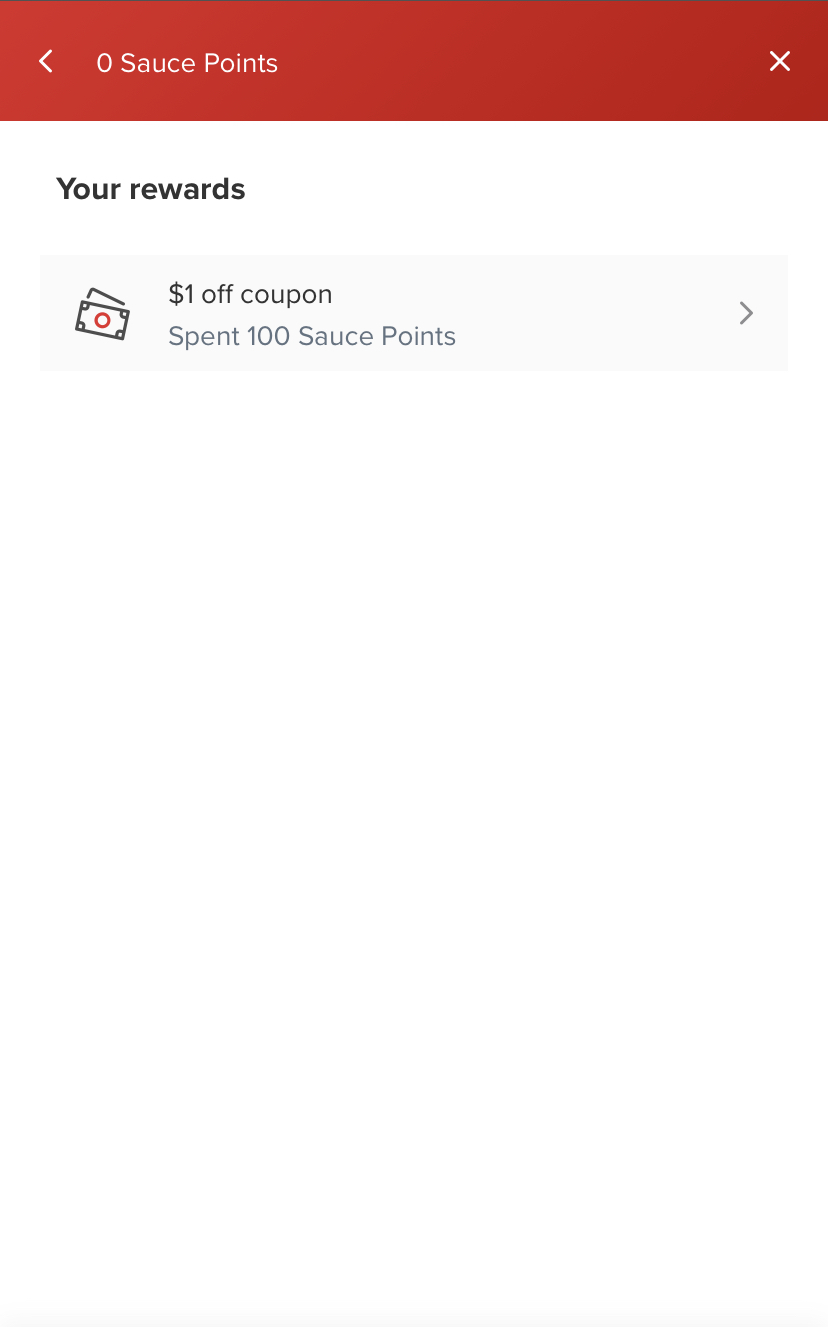 After we click Your rewards tap on the $1 off coupon and it will automatically apply it to your cart at checkout.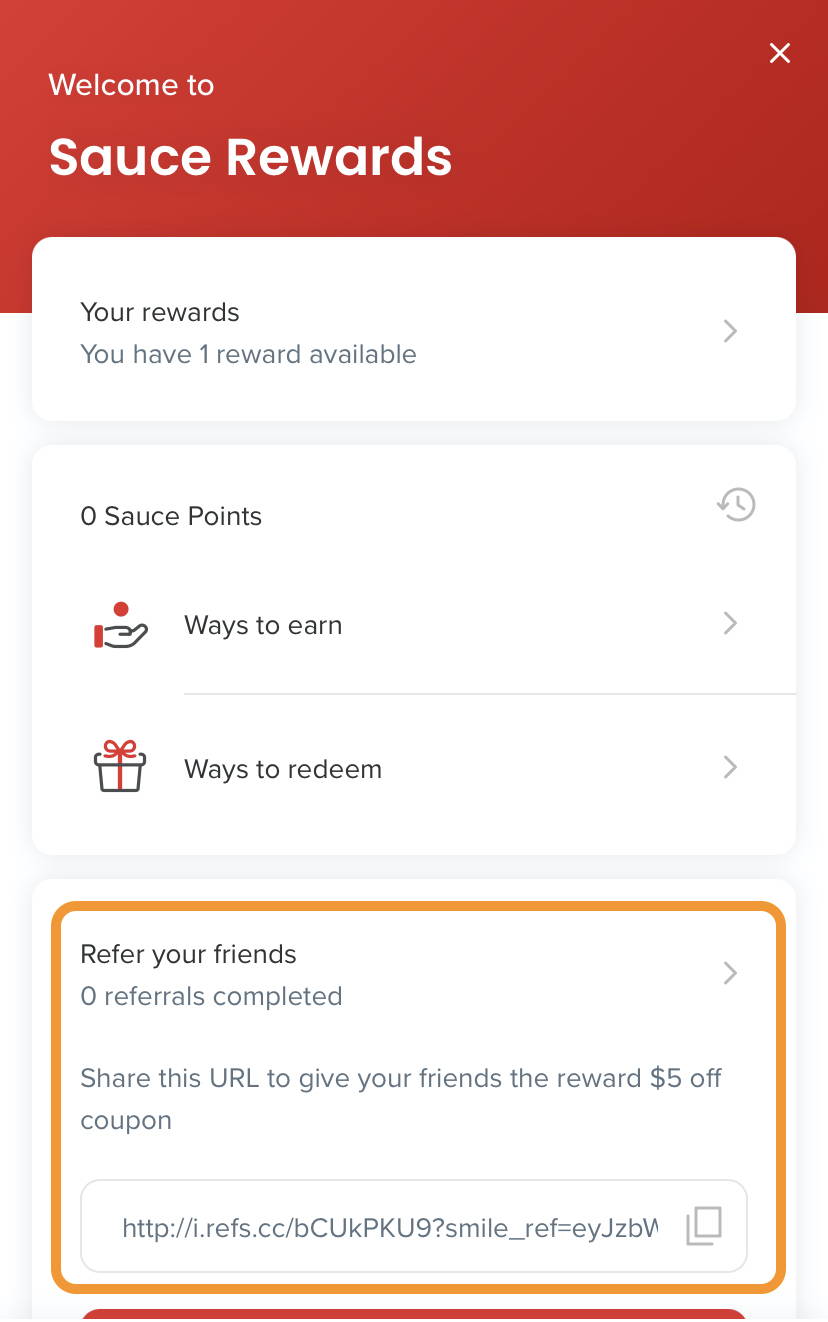 If you refer your friend, both of you will get $5 off your next purchase! Just send them your custom link and it will track the purchase!