Where To Buy?
"Sophisticated Hot Sauce Elijah's Xtreme Reaper sauce is by far one of the best, most flavorful sauces I have had in a long time... What is so good about it is; yes it is hot but that part of the sauce is secondary to the FLAVOR!!! Anyone can make a hot sauce with extreme heat, however to incorporate this much flavor is an art! The heat does not assault your tongue or the rest of your mouth. This sauce gives a ton of flavor. The best way to describe it is that this sauce is sophisticated with so many levels of flavors that it really excites your palate! The heat of this fabulous sauce waits a few seconds after you swallow and then it sort of sneaks up on you and reminds you that this really is a hot sauce! It doesn't scorch your throat or the back of your mouth, it's not a slap on the back of your head either.... as I said it is sophisticated and yes even subtle... I love it!"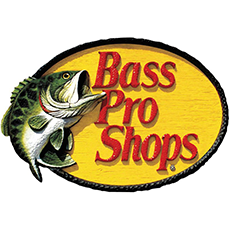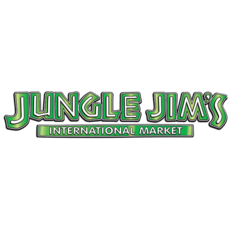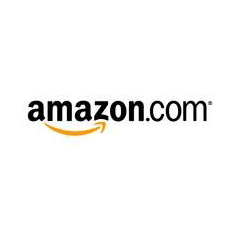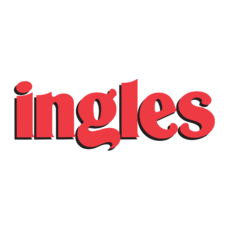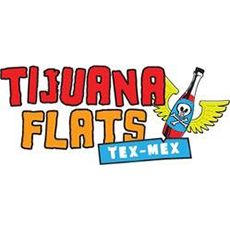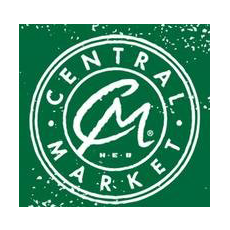 Local - Regional stores that sell Elijah's Xtreme
Blackhawk Hardware, Charlotte, NC
Lincoln's Haberdashery, Charlotte, NC
Rhino Market & Deli, both locations in Charlotte, NC

Charlotte Farmers Market

The String Bean, Belmont, NC

Will's Doggin' It Deli, Ranlo, NC

Surprise Me gifts, Belmont, NC

Big Al's Trading Post, Cramerton, NC

C & B Distributors, Lowell, NC

Lowell Mini Mart, Lowell, NC
Asheville Airport, Parades Shop Hendersonville, NC
The Butcher's Market, Cary, NC
It's BBQ Time, Fayetteville, NC

Thompson Store, Saluda, NC

Sunset Tees Hattery, Blowing Rock, NC

Pucker Butt Pepper Co., Fort Mill, SC

Mountain Shepherd Wilderness Survival Catawba VA
https://www.mountainshepherd.com/
Wine Gourmet, Roanoke, VA

Windsor Gifts, Roanoke, VA


Other stores that sell Elijah's Xtreme
HEAT Hot Sauce Shop
Berkeley, CA
Click here to buy on-line
Chili's Fire Pit, Mentor OH

Smoke, Fire & Spice, Mentor OH
Many more... just google us!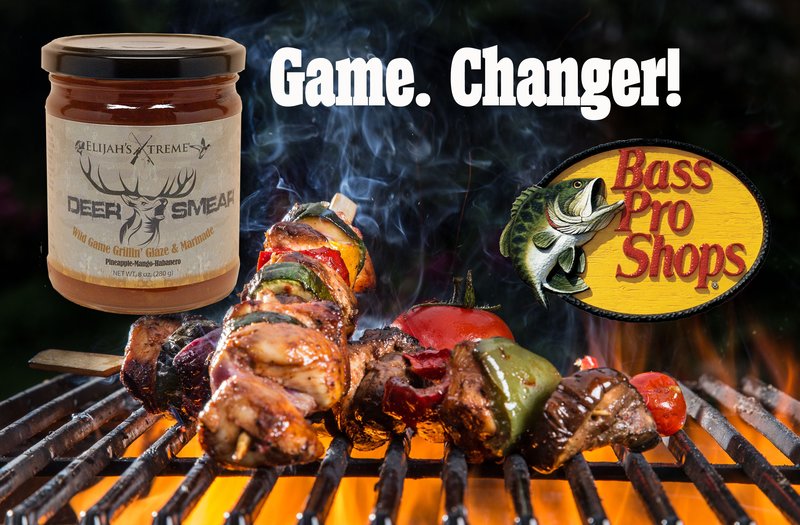 National Stores

Bass Pro Shops - Nationwide and Canada and on their website
Click here to buy on-line
Select Pepper Palace stores


Grocery
Ingles Markets, NC - on the Local products shelf
Earth Fare, NC

Central Market, TX



Restaurants that serve Elijah's Xtreme
Tijuana Flats

Distributors
Peppers.com, Lewis, DE
Click here to buy on-line
Hot Sauce Depot, Keller, TX
Click here to buy on-line
Hot Shots Distributing, Charlotte, NC

Blue Mountain Distributors, Hendersonville, NC

Hot Sauce Willies
Click here to buy on-line
SauceWorld.com
Click here to buy on-line
Hot Sauce Market

KeHE Distributors


Jungle Jim's Fairfield
Fairfield, OH

Jungle Jim's Eastgate
Cincinnati, OH

Coming soon:

Nature's Storehouse, Tryon, NC