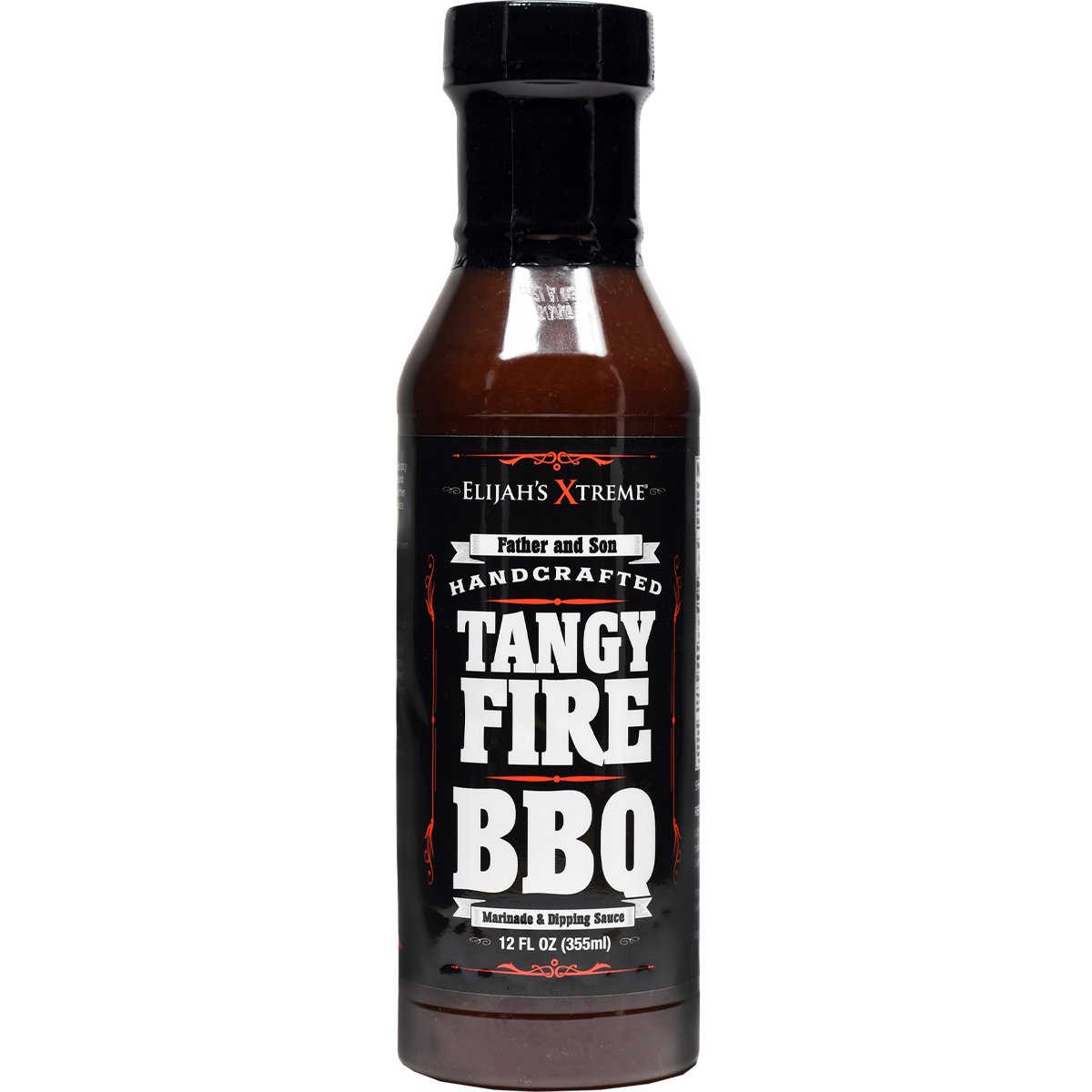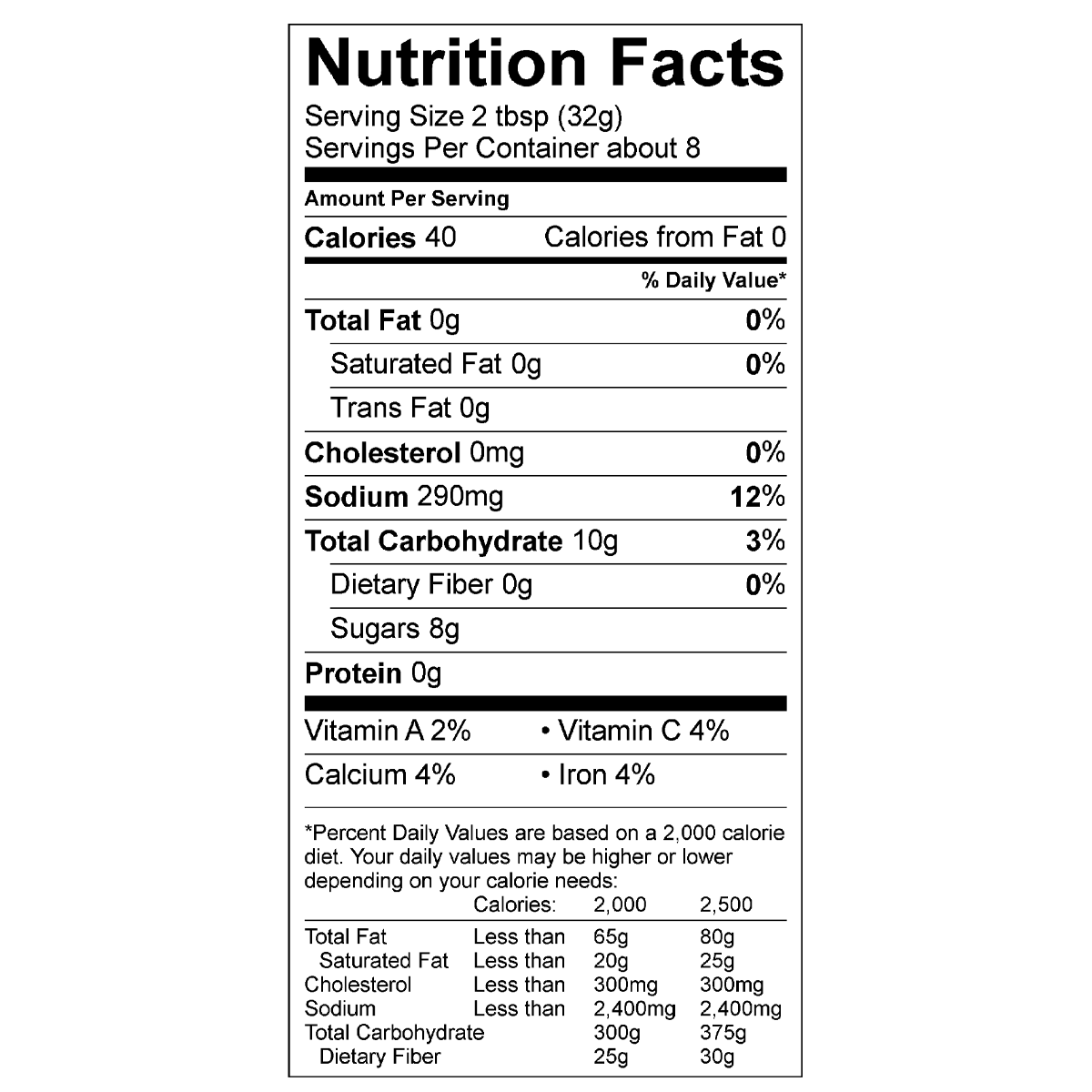 Elijah's Xtreme®Tangy Fire BBQ, Marinade and Dipping Sauce
Try it on Chicken, Burgers, pork or on steak as a steak sauce. Toss some meatballs in a crock pot and slow cook with beer for a tasty snack! Makes great wings! Make it hotter, just add more of our Ghost Pepper sauce to heat things up more. The winner of 7 awards for it's unique tangy flavor and kick of heat! Makes great wings, perfect on burgers, chicken, or on steak as a steak sauce…or spice up your french fries!
FREQUENTLY ASKED QUESTIONS
Do they still have flavor?
YES! Our sauces have won 55 awards for their unique balance of heat AND flavor.

How long does shipping take?
All orders are shipped out within 24 hours (you could get lucky and your order will be shipped out the same day!) – Single bottles are shipped USPS First Class - two or more bottles are shipped USPS Priority 2 Day shipping.

Do I need to refrigerate after opening?
You don't have to, but to best preserve the sauces it's a good idea to keep them cold.

No! No extracts in any of our sauces, just pure pepper heat.
Is Elijah's Xtreme Gluten Free/ Vegan?
Yes! We only use the best ingredients for our products.

Yes! All of our products come in boxes, perfect for gifts.
What happens if a bottle breaks during shipping?
Send us an email at Orders@ElijahsXtreme.com with a picture of the package and your order number. We will ship out your replacement ASAP!