A super hot burn made with Carolina Reaper, Trinidad Scorpion, garlic and lemon juice. Xtreme Regret hot sauce is about 800,000 Scoville Heat Units.
Ingredients also include: carrots, tomato, apple cider vinegar, salt, onion, lemon, passion fruit and sugar.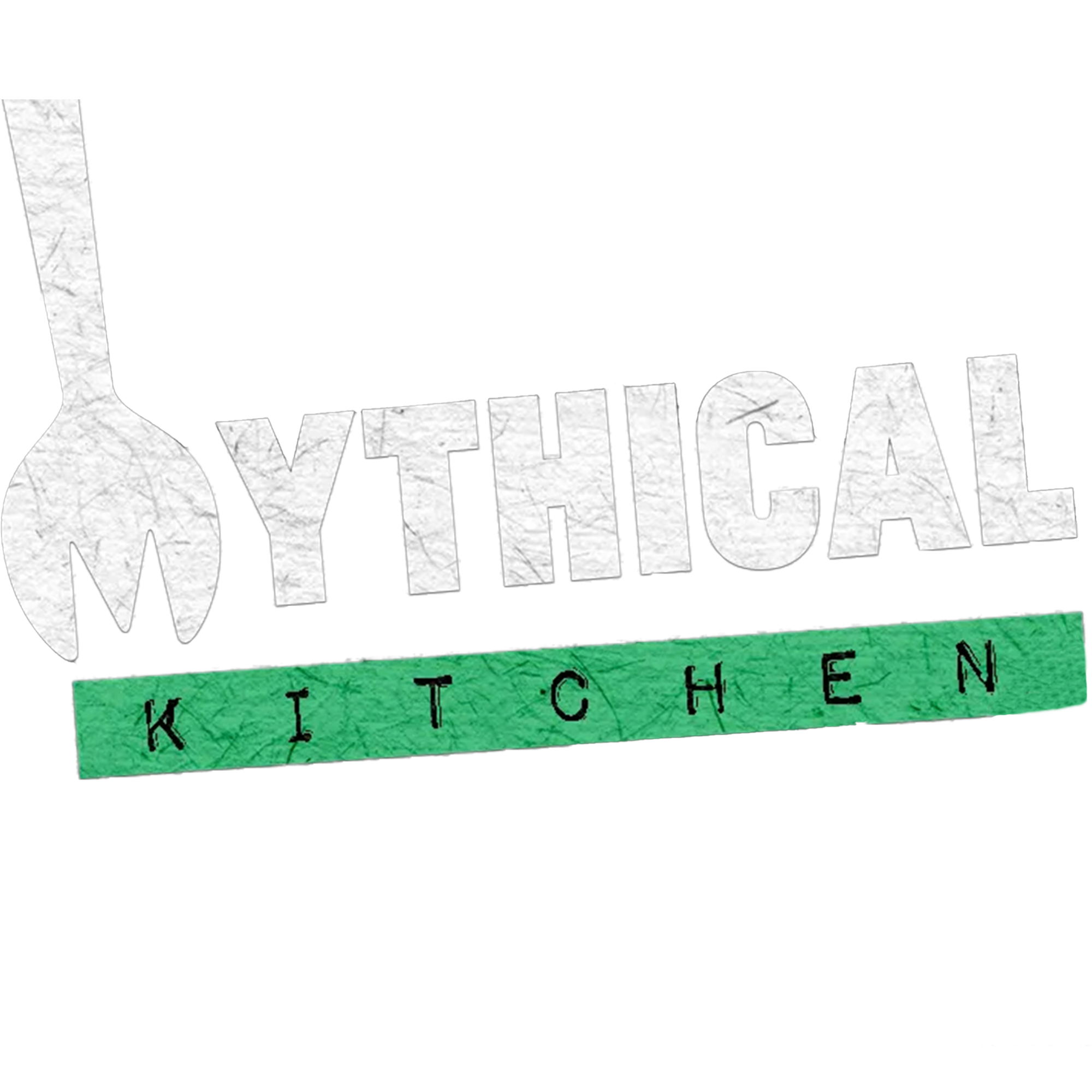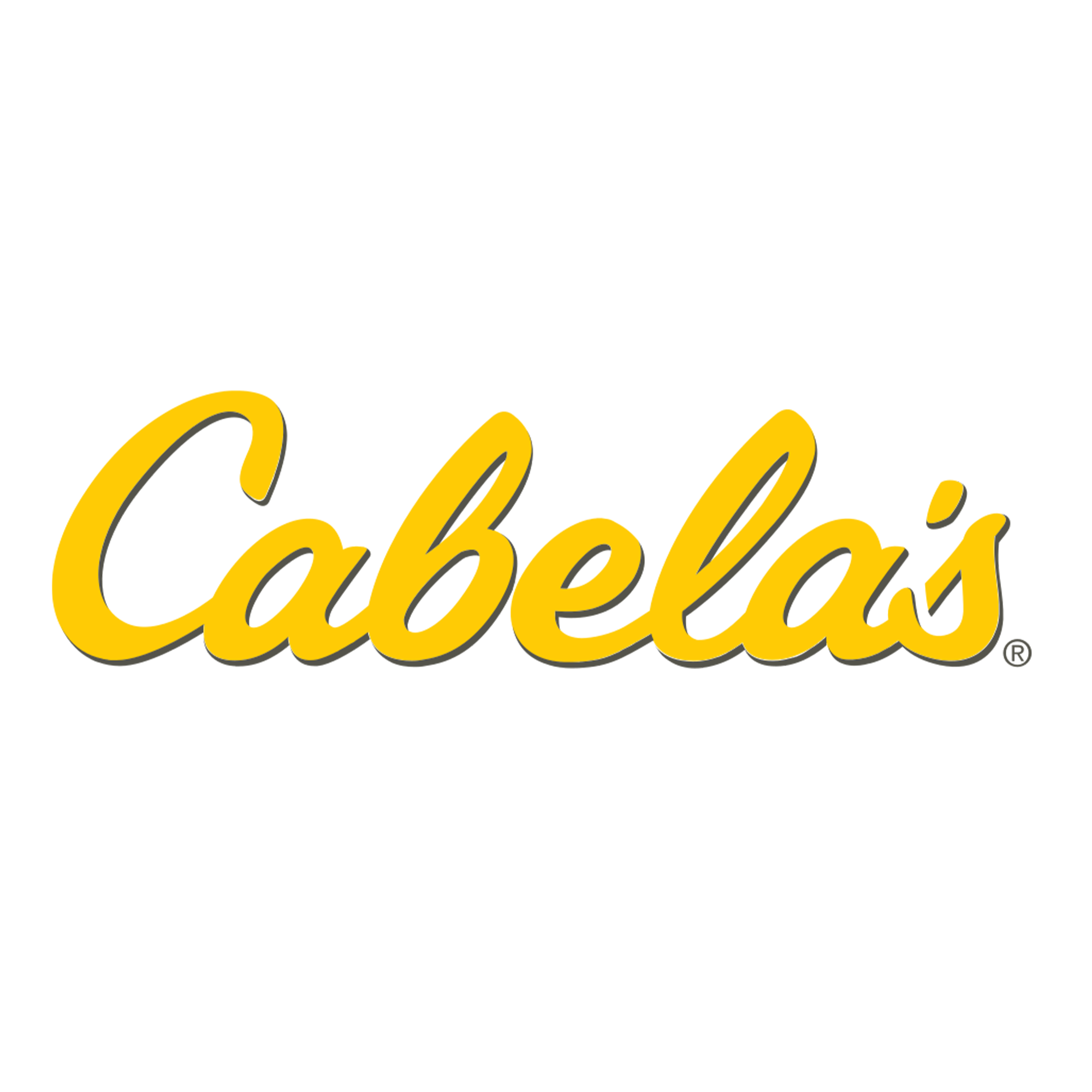 Elijah's Xtreme® Regret Super Hot - Hot Sauce
Screaming super hot! It packs the fire of the two hottest peppers in the world, full of flavor and heat. Tomato base with a touch more of garlic to balance the heat of the Carolina Reaper and Trinidad Scorpion peppers. Your tongue will burn from the scorpion, your eyes will tear up, as the swear pours off your head. Your ears pop as the endorphins rush through you. Your throat feels the burn of the Carolina Reaper going down. The pain becomes unbearable, you feel like you just ate a burning hot coal… That's when you realize "XTREME REGRET!"
NOT FOR WIMPY HOT SAUCE LOVERS. USE WITH CAUTION OR YOU'LL REGRET IT! This is one hot sauce you won't regret buying! Great flavor followed by an increasing burn, hot sauce lovers and chili heads enjoy!
FREQUENTLY ASKED QUESTIONS
Do they still have flavor?
YES! Our sauces have won 58 awards for their unique balance of heat AND flavor.

Do I need to refrigerate after opening?
You don't have to, but to best preserve the sauces it's a good idea to keep them cold.

How long does shipping take?
All orders are shipped out within 24 hours (you could get lucky and your order will be shipped out the same day!) – Single bottles are shipped USPS First Class - two or more bottles are shipped USPS Priority 2 Day shipping.

Is Elijah's Xtreme Gluten Free/ Vegan?
Yes! We only use the best ingredients for our products.

Yes! All of our products come in boxes, perfect for gifts.
What happens if a bottle breaks during shipping?
Send us an email at Orders@ElijahsXtreme.com with a picture of the package and your order number. We will ship out your replacement ASAP!